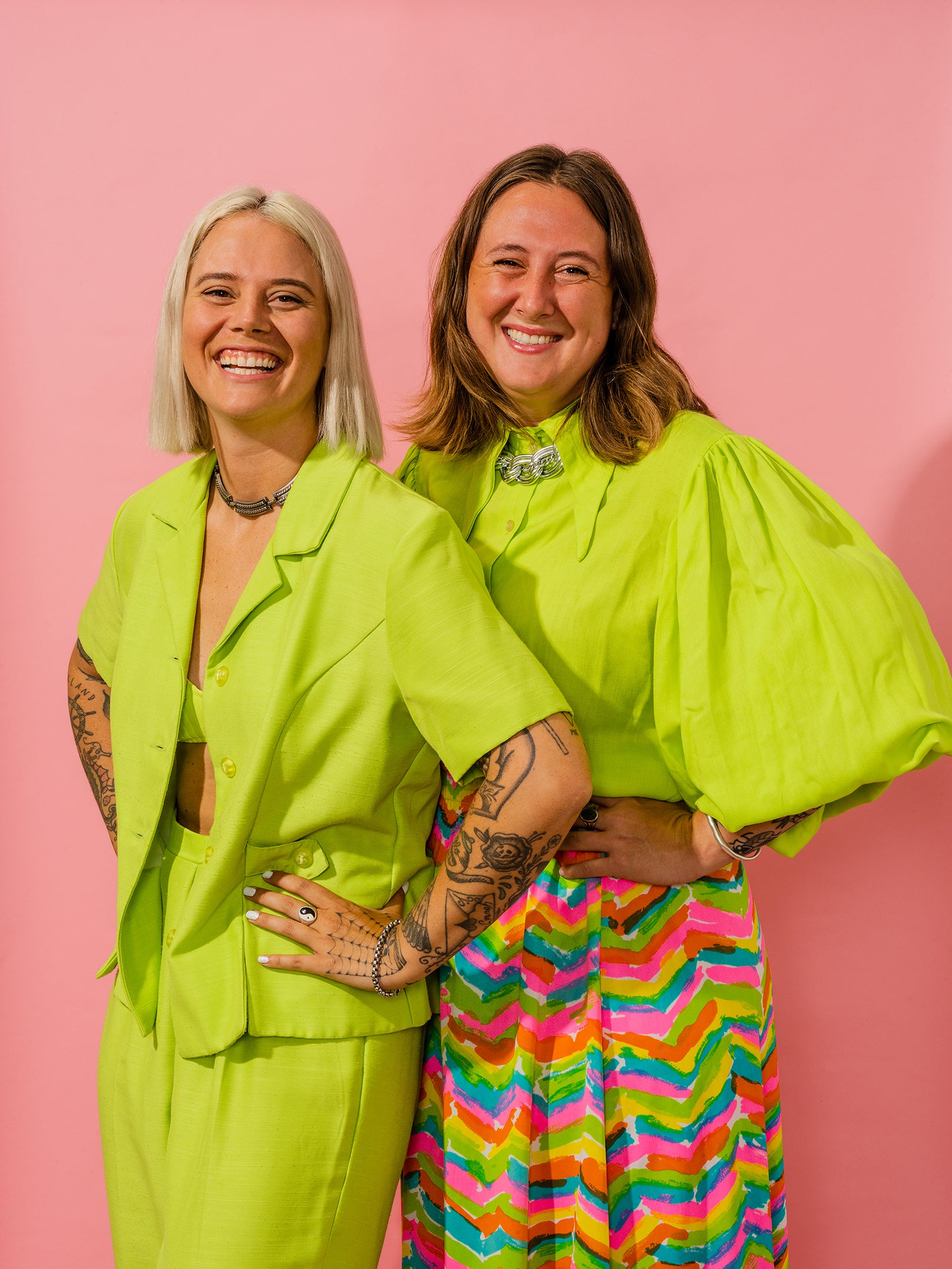 Pour the Bloom
Flowerhead Tea is changing the world of wellness, one cup at a time. We launched Flowerhead at the end of 2019 from our little warehouse in Oakland. Our love of community, strong women, the beautiful California landscape and sipping tea around the world were the driving inspirations for our brand. Flowerhead Tea enhances our daily life and is a constant source of comfort. We believe it is best shared with a loved one, a couple laughs, and maybe a few tears. 
We started as a little pop up, sharing cups in front of our favorite neighborhood shops and out of our 1967 "Steep Jeep" tea truck. Shortly after launching, the pandemic hit and it became difficult to reach our customers through our regular events. We evolved from dishing out hot chai in the street to having our teas sold in shops, cafes, markets, and our online store. Throughout the years we have stayed true to our values around quality and sustainability while maintaining strong relationships with our tea loving customers as well as our wholesale partners. Today, you can find Flowerhead Tea in hundreds of shops across the globe and online. We have grown from The Bay to Los Angeles and you can still catch us rolling around in the Steep Jeep. We are always expanding on what the idea of tea can be in your life and continually committed to making every sip delicious, balanced and versatile for any mood.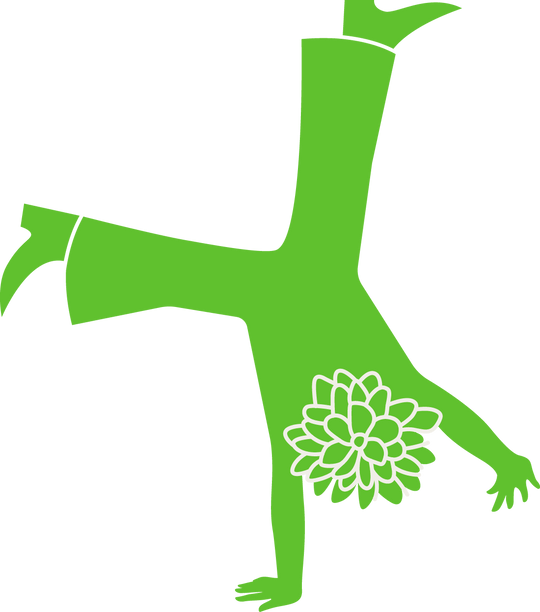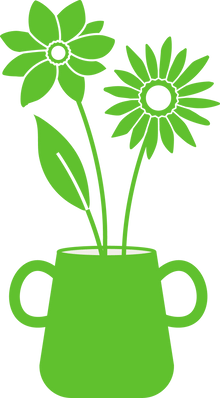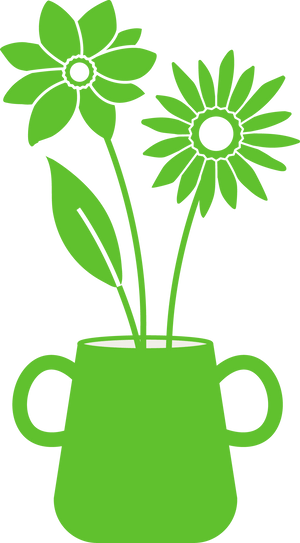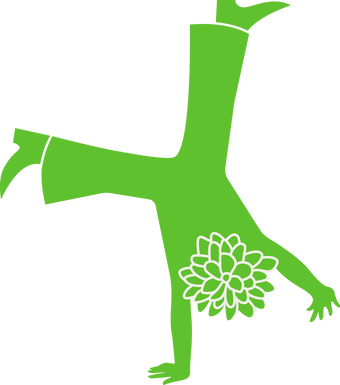 Meet Karina
Karina is the OG Flowerhead, and her understanding of what makes great tea and how to enjoy it is unmatched. She brings over a decade of expertise to Flowerhead Tea. When everyone said coffee, she said, "Why not tea?" and started the Flowerhead movement. She believes that one cup of tea can change your day; it's not a luxury but a way of life. Sure, she still loves her pinky out with a cup and saucer from time to time, but most days it comes from an enamel pot on the beach. Flowerhead is an organic progression that continues to blossom and fuel her love of flowers and good vibes through high quality tea and chai kits.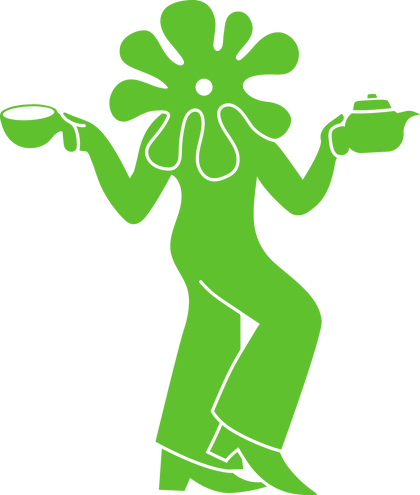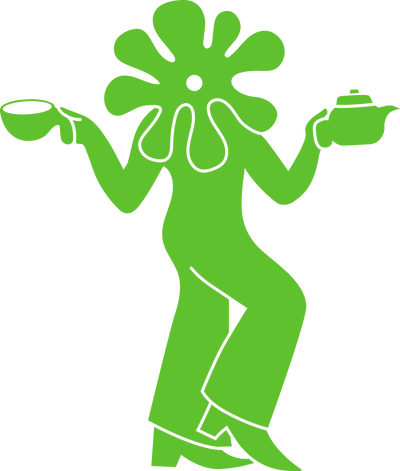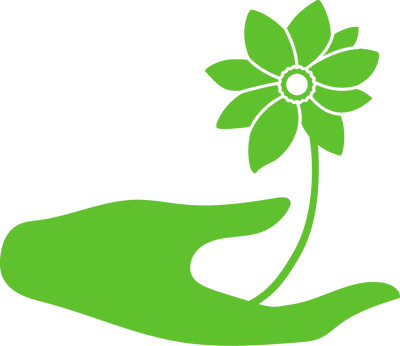 Meet Kendall
Kendall's childhood obsession with British fiction led her to a love of tea which she rediscovered sitting at Karina's tea parlor in Oakland. A friendship grew over pots of chronic wellness, and today, Kendall brings her years in the tech world to the tea world, overseeing brand operations and sales. Kendall is the yin to Karina's yang and the business wizard behind the curtain. When she isn't running the show, you can find her perusing through antique shops, playing Settlers of Catan, and lathering up with SPF while soaking up the SoCal sun.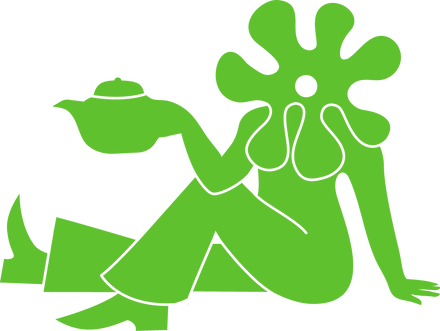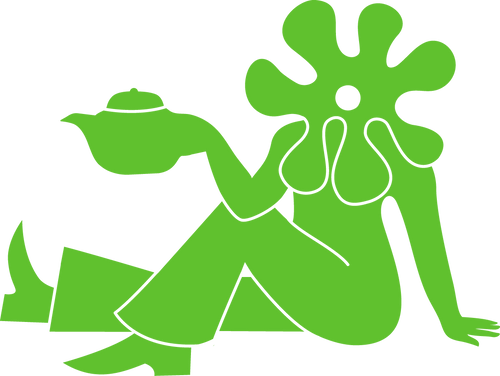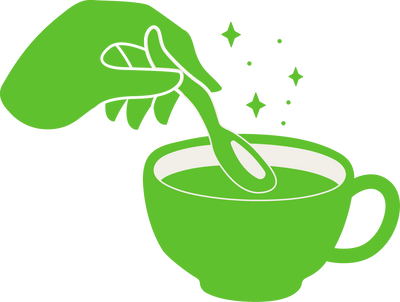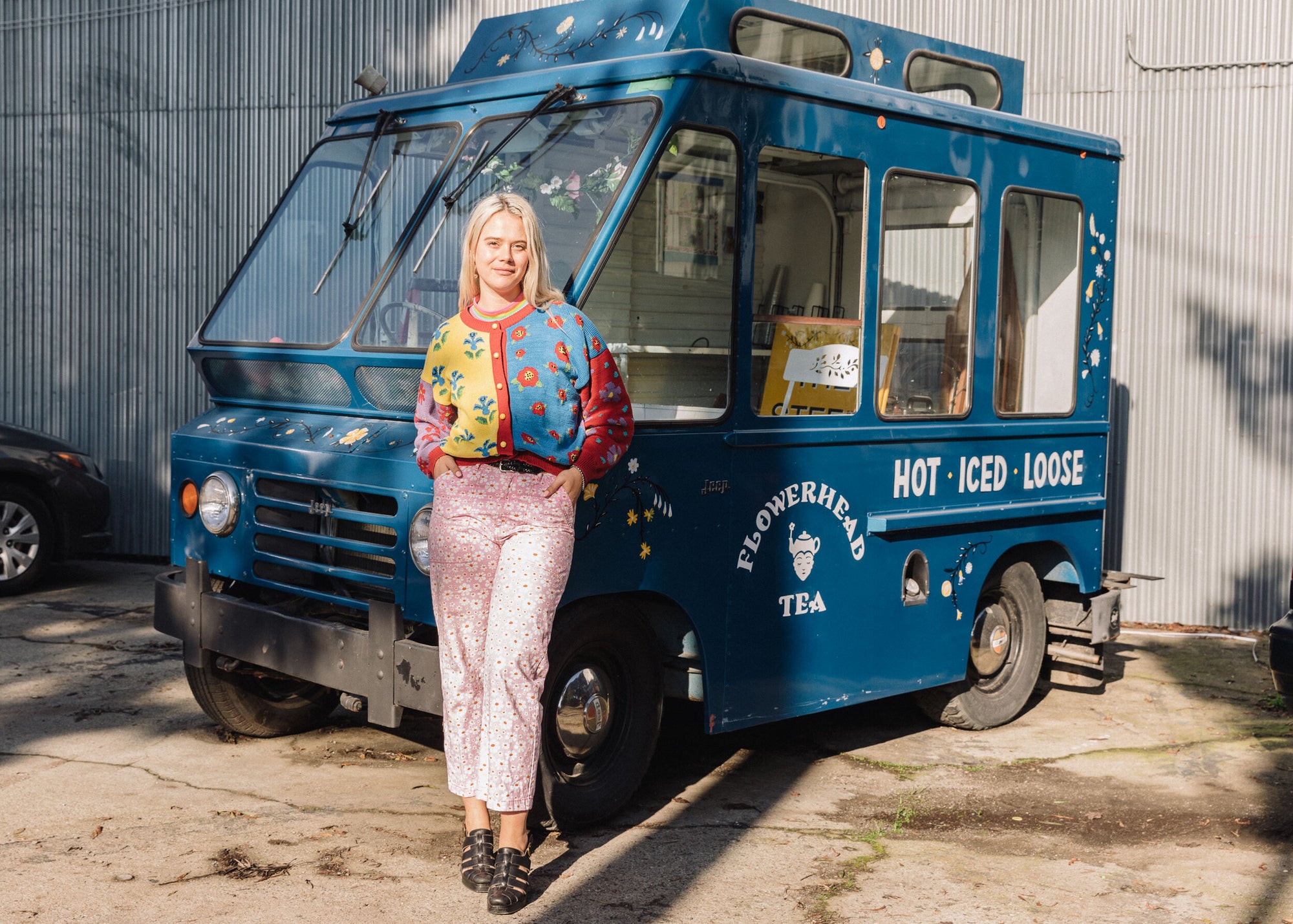 The Steep Jeep
Meet the Flowerhead Steep Jeep! Our 1967 mail truck is ready to serve you some delicious teas and treats. Live in LA? Planning an event? No problem! Send us an email and let us know what you have in mind and let's see if we can make it happen. Beep beep!